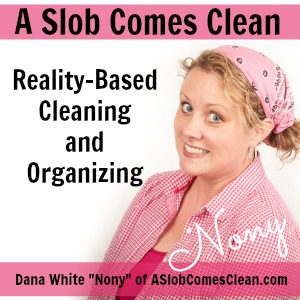 Podcast: Play in new window | Download
Subscribe: RSS
My newest book, Decluttering at the Speed of Life is now available wherever books are sold!
Want to see the principles in action? Check out my video course: The 5 Day Clutter Shakedown.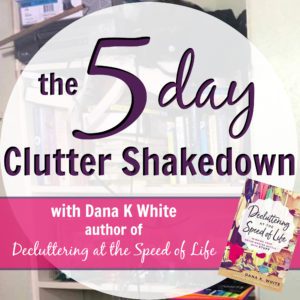 I'm talking with someone from Goodwill Dallas today about what happens to your donations after they leave your house (in a donate-able Donate Box, of course!) and what can and can't be donated.
These are specific to Goodwill Dallas, and various areas are independent of one another, but it's a good conversation about what you shouldn't bother donating and what you CAN donate that you might have thought you couldn't. Basically, we're curing Decluttering Paralysis with information.
The article I saw that inspired this conversation. 
--Nony