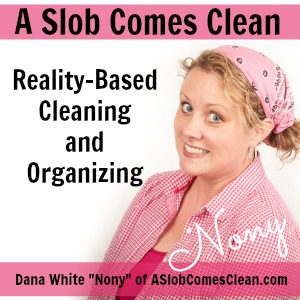 Podcast: Play in new window | Download
Subscribe: RSS
Our Sponsor: PrepDish! Go here to get your first two weeks free of this meal-planning subscription service!
My Book: How to Manage Your Home Without Losing Your Mind
Post about a Bare Minimum House Cleaning Plan 
If you would like info about the NYC meetup and/or my event at the Tinton Falls Public Library, sign up here.
If you'd like me to come to your area, please fill out this form.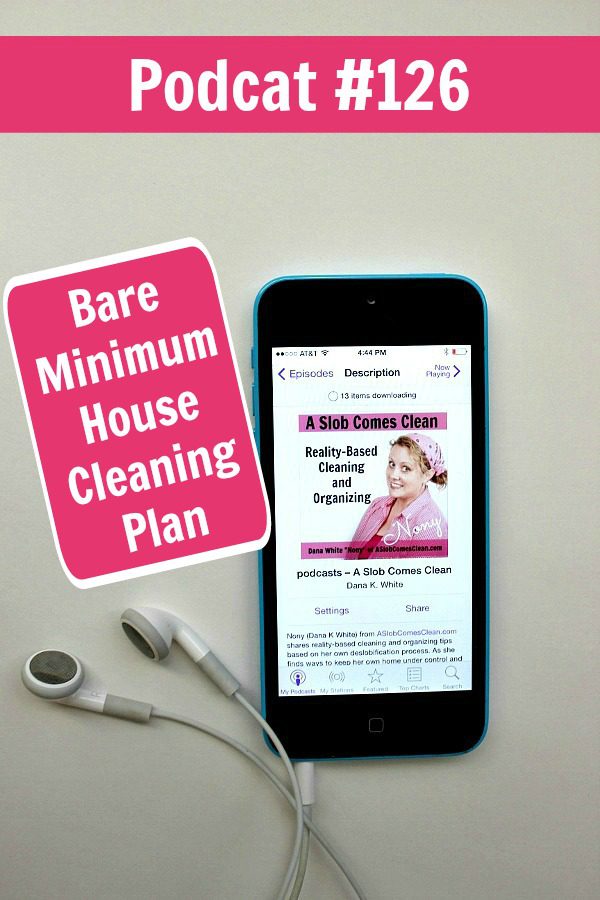 Save
--Nony