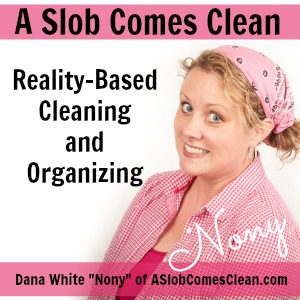 Podcast: Play in new window | Download
Subscribe: RSS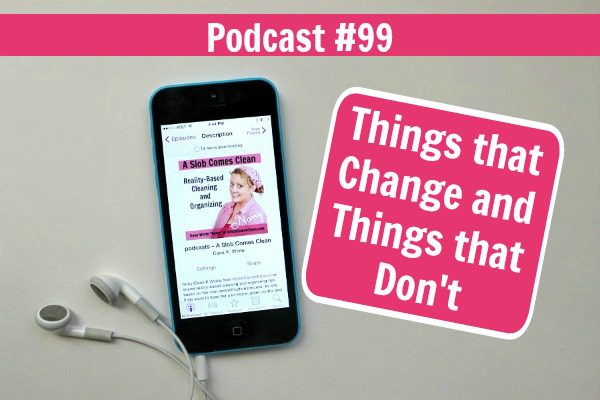 Send me an email or leave a comment here with your questions for my husband who will (hopefully) be a guest on next week's podcast!
Other things discussed in this podcast:
This week's State of the Home Summer 2016 post.
Why I have to run my dishwasher every single night. 
--Nony