That's me in the middle.
If you know who that is, you're excited!
But you might also think something looks a little funny. Here's the real picture:
Within moments of posting that photo, a friend edited it.
I met Jonathan Scott (and only Jonathan) at a Swiffer (and Mr. Clean Magic Eraser) event recently. (Remember, I'm a Swiffer ambassador this year.) He's a spokesperson singing the praises of using Swiffer products to make it easier to keep things clean after a move. Here he is sharing his cleaning tips on video.
Y'all, he was so nice. Very funny, very excited to talk to anybody and everybody, and just generally fun.
Some of my favorite tips Jonathan (my friend Jonathan . . . ) shared that are perfect for those selling a house or moving into one (or anyone else, really):
If your hardware (drawer and cabinet pulls and handles) is in bad shape, clean it with a Magic Eraser. He says that many times, these pieces are just grimy and a good cleaning makes a huge difference.
Pay attention to the areas around doorknobs and lightswitches. They get nasty. Use a Magic Eraser to clean them off easily.
Use a Magic Eraser to easily remove stickers and their residue from the bottoms of coffee cups, etc.
OK. Now that I've written the tips I remember, I realize they're all about Magic Erasers instead of Swiffer. But we all know how much easier cleaning is with Swiffer, right? If you're not sure, see the other posts I've written as a Swiffer ambassador here and here.
I also loved that Swiffer gave me an assignment to gift a recently-moved-or-moving-soon friend a set of Swiffer goodness! I knew immediately who I would surprise with the two green boxes. My friend, just moved into a home with all wood floors. She (and her cutie-pie) were excited to get the tools. This is something that Swiffer often does for people who move Habitat for Humanity homes, giving them the tools they need to maintain their new places!
And y'all, because I know how excited you get, I get to do ANOTHER Swiffer giveaway!!! Same old rules, but I'll state them again. GIVEAWAY IS NOW OVER.
You must comment on this post to be entered. (If you're reading via email, click on the title of the post to get to the blog and leave a comment.) U.S. residents only. (Sorry!) One commenter will win. One comment per person. Prizes are provided by Swiffer, not me. I'll use random.org to pick a comment number randomly. If (and this is the most important part) you are the winner, you MUST reply to my email within 48 hours of the time when I sent it. So pretty please, use an email address you check regularly. The giveaway will end at 9 p.m. Central time on June 20, 2016. See all my giveaway policies here.
Here's what's included:

Swiffer Sweeper Small Box Starter Kit

Wet refills

Dry refills

Swiffer Duster

Duster refills

About a $50 value.
Yay! And happy commenting!!!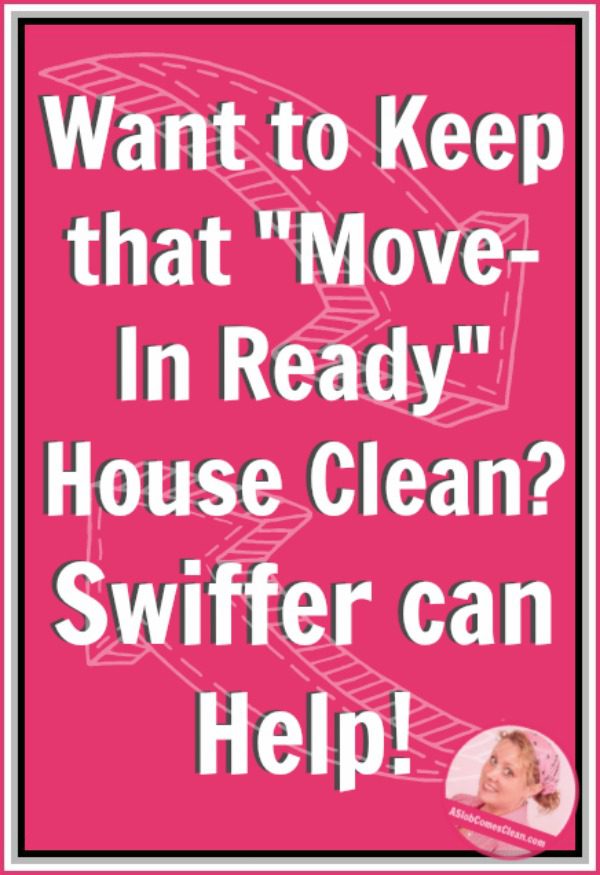 Save
Save
--Nony