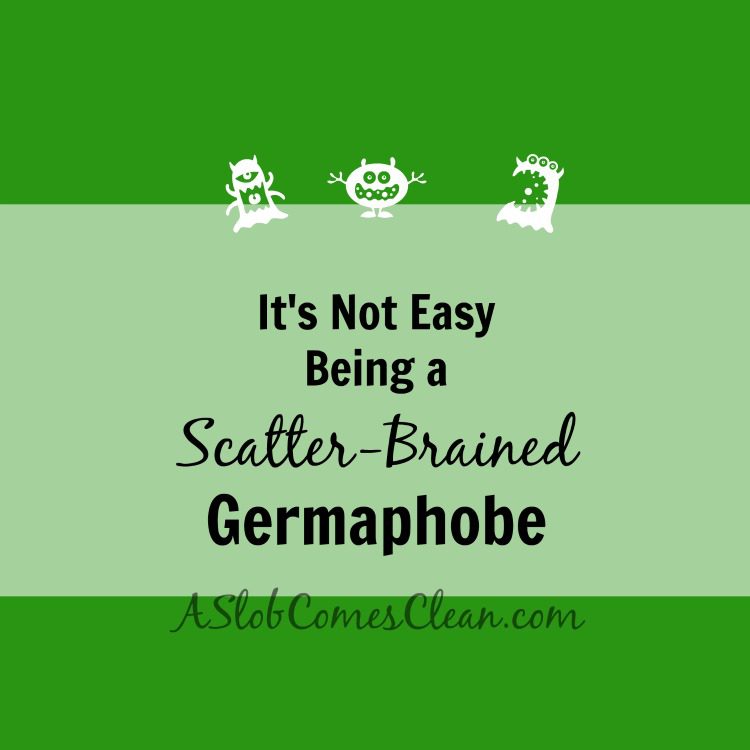 I do believe this is what is referred to as a First World Problem.
Meaning, there are people in the world with real problems.  This is just a minor life-inconvenience caused by my own neurosis.
But seriously, when you are running 90-to-nothing (not that I have any idea what that cliche actually means . . . ), and you find yourself writing a fifth note on the palm of your hand (because that's the only thing you're guaranteed not to lose, and to actually see), it's not terribly helpful to also have an obsession for hand-washing.
That's all I have to say.
I know.  It's not a real problem.
Save
Save