OK, before I get into this post, I want to let you know that the friend I'm going to talk about knows that I'm talking about her.  In fact, she's excited about it.
There may be bloggers out there who have to worry about friends and family being upset if they write about them, but I'm not really one of those bloggers.
I do try to be careful, but my main problem is that they complain that I don't talk about them enough.
Especially my mother and my husband.  They're always coming up with post ideas . . . about themselves.
Really.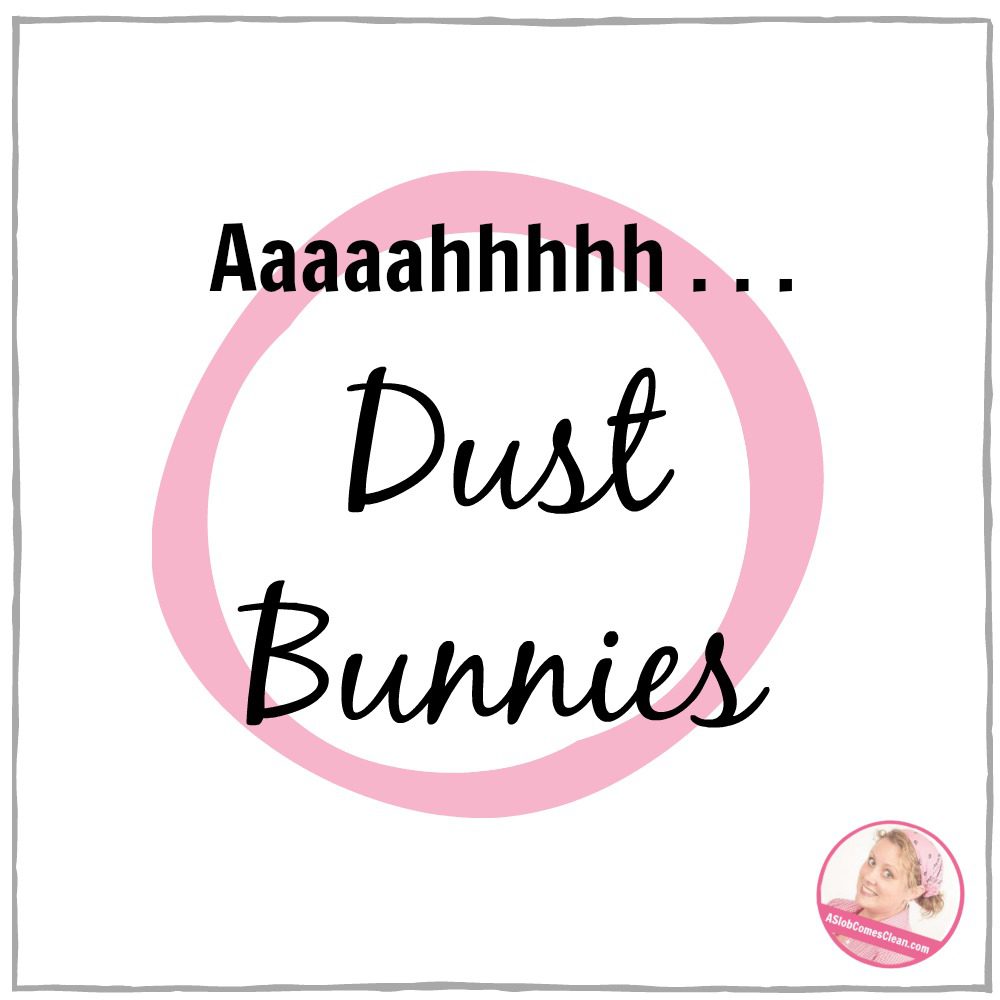 Anyway, this post is about my dear "normal" friend whom I've written of before.  Technically, she's probably on the other end of the normal spectrum, because she gets a charge out of having (and actually following) a cleaning/organization schedule.
Bizarre, I know.
I've spent quite a bit of time in her home, often unexpectedly, and I've never, ever seen it in chaos.  She errs on the side of throwing too much away, and revels in her nightly dishwashing routine.  She's mentioned the difference between her daily vacuuming and her weekly vacuuming . . . where she moves the furniture.
Seriously.
(I've accidentally moved my furniture before, and moved it right back . . . choosing to deliberately delete from my memory what I saw under there.)
Needless to say, we're the kind of friends who accept each other for our differences.  Our big-time differences.
So, when we made a fairly impromptu plan to get together on New Year's Day this year, she (who knows about the blog and cheers me on in my deslobification process) warned me that she hadn't been on her normal cleaning routine for the two weeks her kids were out for Christmas break.  I laughed and said since it was ME, she didn't have anything to worry about.  I knew there was no way it was as bad as my house would be was after (at least) two weeks of being out of my cleaning routine.
She said, "Oh, of course . . . but I'm just afraid you've put me up on a pedestal for being a good housekeeper.  I don't want you to be horrified when you see dust bunnies."
I said, "Can I bring my camera?"
Her house looked great and clutter-free.  But I went searching for those dust bunnies.  They weren't easy to find.  I was concerned that this was going to be the "worst" picture I could come up with:
It was in a totally-out-of-the-way corner, behind a couch, where no one would ever even look.
I was getting a little nervous.  
But as a slob-blogger in search of an earth-shattering story, I kept looking.  In another out-of-the-way corner, I found this:
Aaaaaahhhhh . . . dust bunnies.
Actually, this is mostly due to a hormonal imbalance her dog is going through, but still, I was excited to find it.
Why so excited over someone else's dust bunnies?
It's just so nice to know that even people whose homes are always orderly and who don't experience palpitations at the sound of a door-bell . . . occasionally take a few weeks off from their normal cleaning routine.
It's also nice that one of those people is a close enough friend to let me post pictures for all the world to see.
__________________________