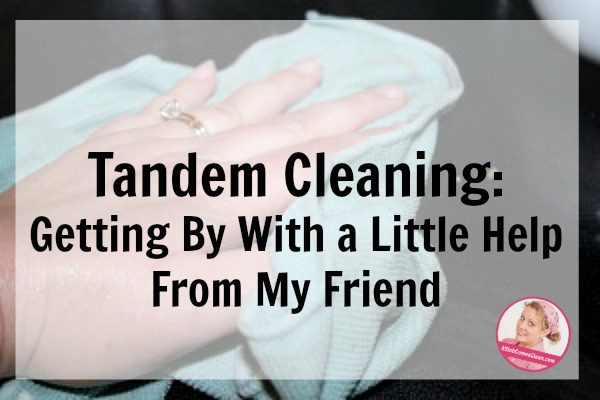 I've mentioned before that twice a month I get together with a friend who lives an hour away. We let our kids play, and often help each other out with projects.
Sometimes we work on fun things like making Jedi costumes for a birthday party, but other times, like today, we tackle the not-so-fun stuff.
The stuff that I rarely can motivate myself to do.
We scrubbed down the kitchen.
As in, the cabinets, the walls, the outside of the fridge, etc.
You know, the stuff even normal people put off doing.
I'm so thankful to have a friend who doesn't pretend to be sick when I tell her to wear her grubby clothes to my house. And honestly, it makes a dreaded task take only half as long, and it's almost fun when you do it together.
Almost.
I laughed when she looked at me and said, "You know we're going to do this next you come to my house, don't you?"
I'll wear my grubbies.
I'm linking this up to Finer Things Friday over at The Finer Things in Life.