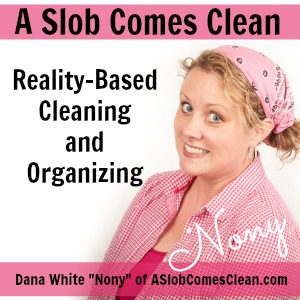 Podcast: Play in new window | Download
Subscribe: RSS
Terms like space-saving designs and storage solutions and such are very appealing, but even though I used to purchase organizing products labeled that way, my house didn't look any better. I've now come to a point where I'm turned off by those phrases. It's a mindset shift.
Want to be a patron of the show? Find out how at Patreon. 
Want to find a decluttering coach??
Want to BE a decluttering coach??
--Nony