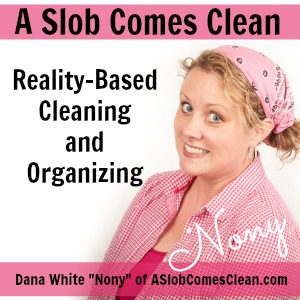 Podcast: Play in new window | Download
Subscribe: RSS
I'm answering a few questions that were asked over at AskDanaKWhite.com.
Question 1: My question is on the subject of toys. How do I go about starting (outside of your normal questions)? Like were do I start? My son is 3. Do I pick what to keep or does he? (We have tons of hot wheels, monster trucks, small tractors.) How do I decide what to keep/donate? Is there a limit to how many of each?! HELP! Thank you!

Question 2: I am just starting my decluttering adventure. How do I create a home for items that I don't already have a place for?

Question 3: What do you do with items that you know you would have (Q2) but not sure where you would look for that item? My "look for first" place changes. What if you don't have a look for this item first space yet?

Part 2 of this question: What do you do for hope chest and heirloom items? I am saving for a home of my own. I have items that I would need for my future home. Right now I am living with a roommate and using her stuff (per her request as she owns the place that I am living). I have some of the same items i.e. dishes, furniture that I needed with different roommates and apartments in the past. When I have my own place will need these items again. How do I declutter items that I will still need when I'm wanting to declutter what I have and make it more manageable?
Want to be a patron of the show? Find out how at Patreon. 
Want to find a decluttering coach??
Want to BE a decluttering coach??
--Nony