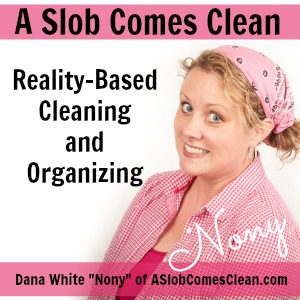 Podcast: Play in new window | Download
Subscribe: RSS
The hardest thing about decluttering is making decisions. Decision after decision after decision. My five step decluttering process makes decision making easier/possible. Today, I'm talking about applying the decluttering strategies to decision making about more than just clutter.
Want to be a patron of the show? Find out how at Patreon. 
Want to find a decluttering coach??
Want to BE a decluttering coach??
--Nony