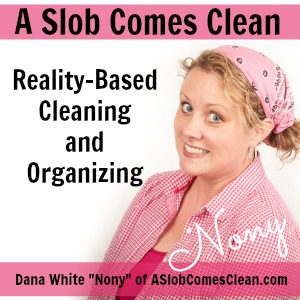 Podcast: Play in new window | Download
Subscribe: RSS
I'm answering some questions today that all boil down to how to get unstuck as the askers work in their homes.
Submit questions to be answered in future podcasts or YouTube videos: https://forms.gle/9rSWag4Xher3RNTT9
The podcast in which I interviewed someone from Goodwill. 
Join us over on Patreon to support the show. 
--Nony