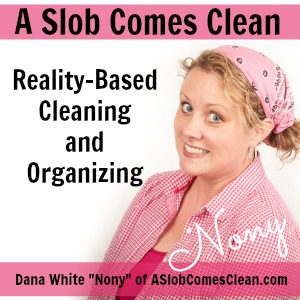 Podcast: Play in new window | Download
Subscribe: RSS
In this episode we talk about:
Re-figuring out

home management and daily habits when there's a new schedule.

sweeping every day when you have all hardwood/tile downstairs.

getting down to the nitty-gritty deep cleaning.
Take Your House Back course is open for registration! You can find out more and/or sign up here.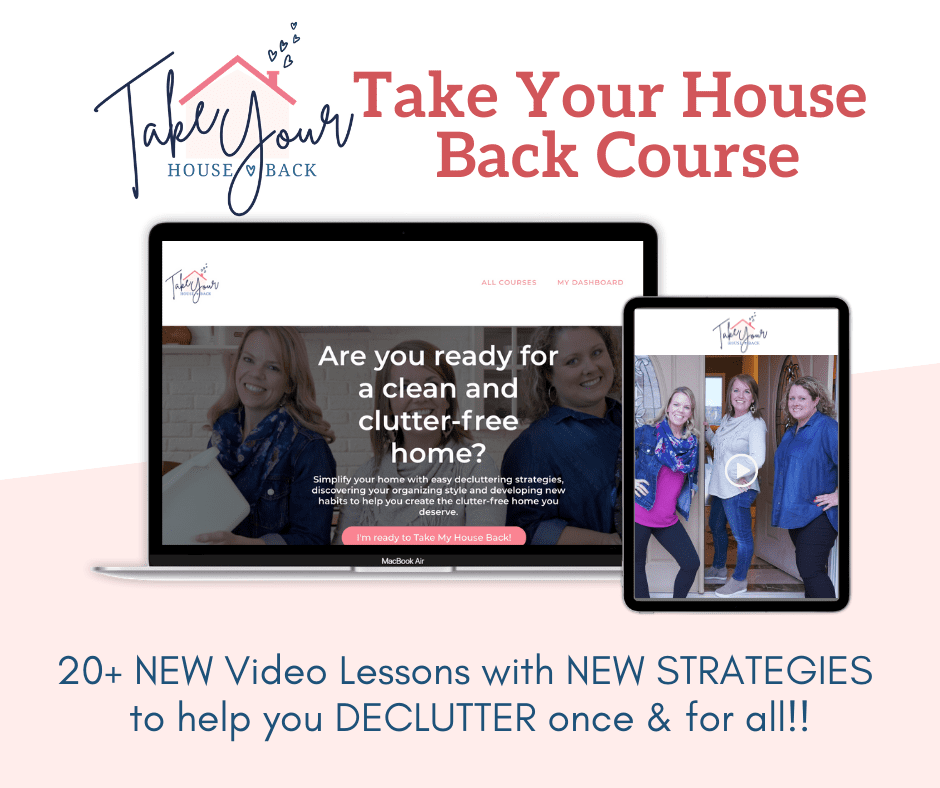 My new book: Organizing for the Rest of Us
Sponsors:
Betterhelp.com/clean. A Slob Comes Clean listeners get 10% off your first month with discount code CLEAN.
Get 10% off your entire first order with my promo code CLEAN at OSEAmalibu.com
--Nony