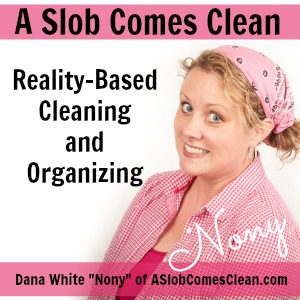 Podcast: Play in new window | Download
Subscribe: RSS
In today's podcast we discuss:
preparing for baby's arrival.

the difference

between her clutter threshold and her husband's clutter threshold and ways to help find a balance.

how best to find ways to have all her children help with decluttering.

ideas on figuring out laundry day.
Pre-order Organizing for the Rest of Us and fill out the form to get your pre-order bonuses! 
Take Your House Back (the course I run with Dawn and Cas) is open for registration now!
Join us over on Patreon to support the show. 
--Nony