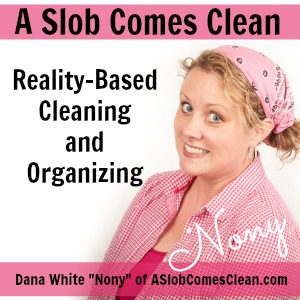 Podcast: Play in new window | Download
Subscribe: RSS
Do you feel the urge to make goals but don't make them because you've always failed before? I'm talking about rethinking how to make goals and ways to be successful.
Pre-order Organizing for the Rest of Us and fill out the form to get pre-order bonuses. 
Join us over on Patreon to support the show. 
Join Take Your House Back while registration is open!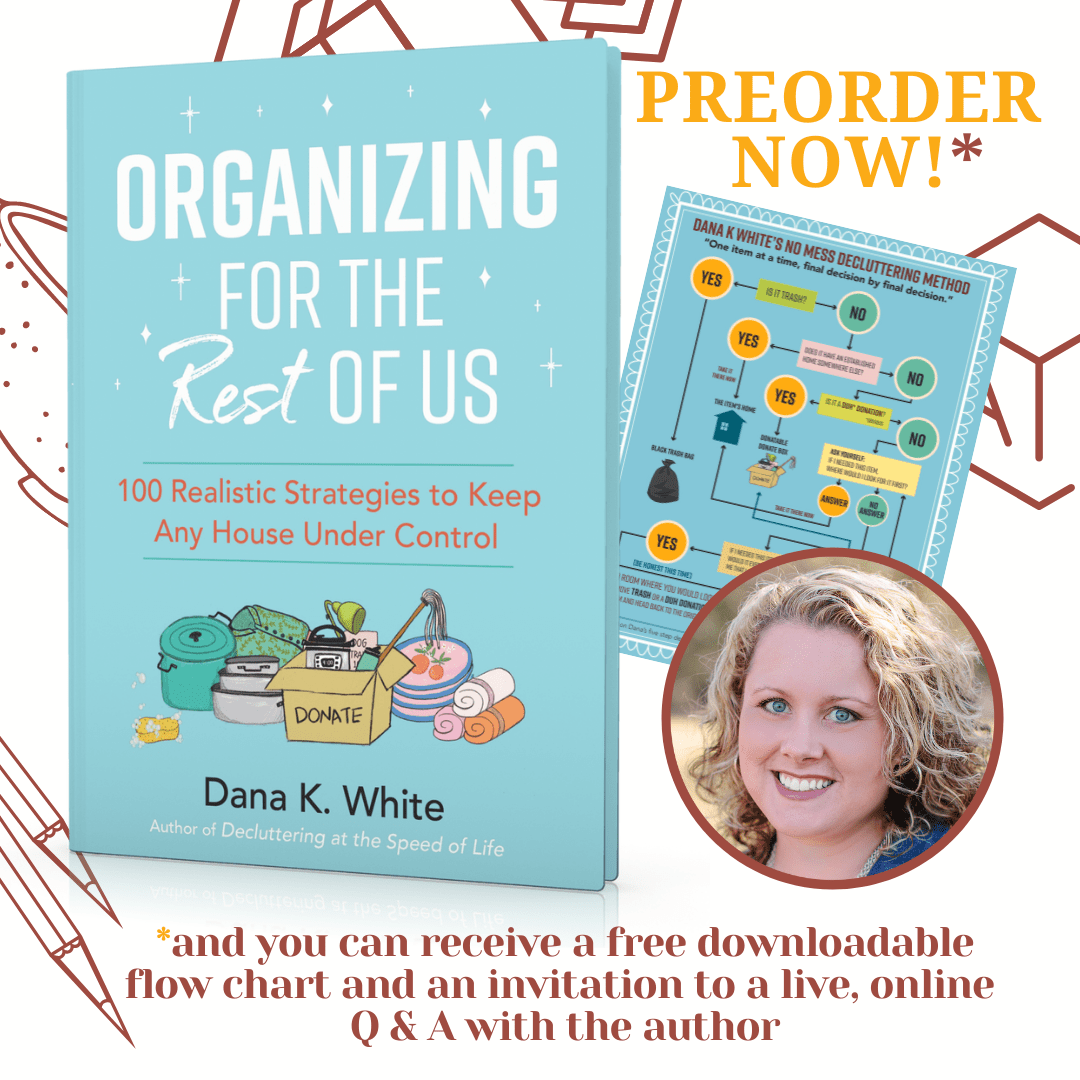 --Nony