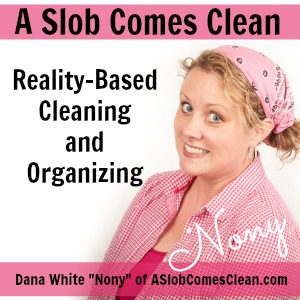 Podcast: Play in new window | Download
Subscribe: RSS
I personally had a breakthrough recently in my own mindset when I realized the power of focusing on the things I can do and not on the things I can't do. I know it doesn't sound like much, and I was skeptical at first, too. But I really have seen an impact from this simple shift in thinking about things, and it has helped me understand why some of the strategies I've developed work for me.
Join us over on Patreon to support the show. 
14 Days to Opening Your Front Door to Guests (use the code podcast to get it for $4)
Sponsors:
Betterhelp.com/clean. A Slob Comes Clean listeners get 10% off your first month with discount code CLEAN.
Go to thirdlove.com/clean and get 20% off your first purchase!
--Nony