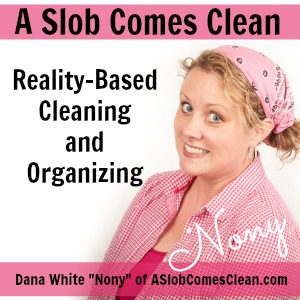 Podcast: Play in new window | Download
Subscribe: RSS
I know. I'm always thinking about my stuff and decluttering and clutter and such, so it only makes sense that the moving process has given me a lot to think about. I mean, touching every last thing we own will do that. I'm sharing the progress so far and what I've learned that will (hopefully) help in keeping things clutter free on an ongoing basis.
Join us over on Patreon to support the show. 
Join me live (in a Zoom webinar) on October 5th for the behind the scenes info about my writing journey and business building story.
--Nony