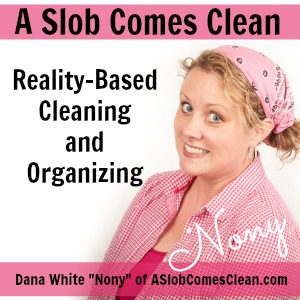 Podcast: Play in new window | Download
Subscribe: RSS
In this episode, we discuss:
keeping everything under control when you have four kids at home.

when you're going to be ready to start decorating.

how to manage outdoor gear.
Sponsor: ShipStation.com. Use my offer code SLOB to get a 60-day free trial. Click on the microphone at the top, and enter code SLOB.
Go to and get 20%b off at Ana Luisa!
Sponsor: Get a free two week trial at prepdish.com/aslobcomesclean
--Nony