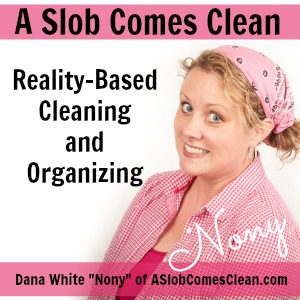 Podcast: Play in new window | Download
Subscribe: RSS
In this episode, we discuss:
strategies for keeping craft room/items decluttered.

how to decide on seasonal or rarely worn, but necessary, items and decluttering clothes/closets.

how to handle family that either doesn't see the need to declutter or wants to do it by making a bigger mess.

dealing with inherited and sentimental items and the idea of saving them for the next generation.
Join us over on Patreon to support the show. 
14 Days to Opening Your Front Door to Guests (use the code podcast to get it for $4)
--Nony