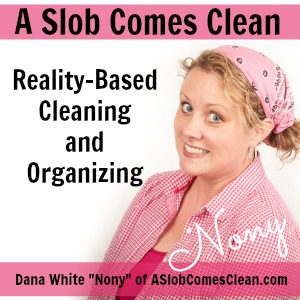 Podcast: Play in new window | Download
Subscribe: RSS
In this episode, we discuss:
the struggle to get the kitchen picked up after dinner every night.

keeping the house picked up and the dailies done without losing her mind, specifically in the evenings.

decluttering tricky things like stuff that's only sentimental and isn't needed for anything.
Join us over on Patreon to support the show. 
Want to Make Dinner Happen? Get my two week plan (with videos and recipes) here. 
Get 14 Days to Opening Your Front Door to Guests here. (Use code PODCAST to get it for $4.)
--Nony