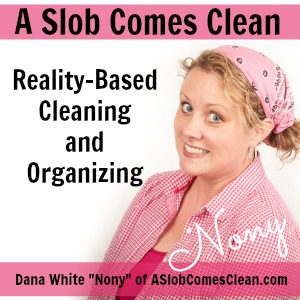 Podcast: Play in new window | Download
Subscribe: RSS
"Maintenance" can feel pointless when the house is in a state you do NOT want to maintain. But re-framing this concept as "maintaining progress" works better for my brain. I like progress, and I don't like when it slips away, so maintaining definitely doesn't feel pointless.
Mentioned:
14 Days to Opening Your Front Door to Guests
Sponsors:
Go to thirdlove.com/clean and get 20% off your first purchase!
Betterhelp.com/clean. A Slob Comes Clean listeners get 10% off your first month with discount code CLEAN.
--Nony