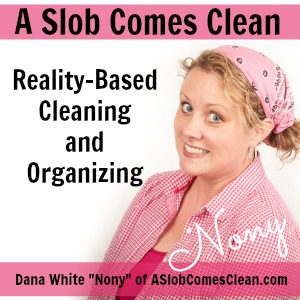 Podcast: Play in new window | Download
Subscribe: RSS
I finally found a paper organization system that actually works for me! I'm sharing it today. I learned this system from my co-instructors in the Take Your House Back course, which just so happens to be open! Go check out the course here: TakeYourHouseBack.com. 
Want to be a patron of the show? Find out how at Patreon. 
Sponsors:
Go to thirdlove.com/clean and get 20% off your first purchase!
Get a free two week trial at prepdish.com/aslobcomesclean
Betterhelp.com/clean. A Slob Comes Clean listeners get 10% off your first month with discount code CLEAN.
--Nony