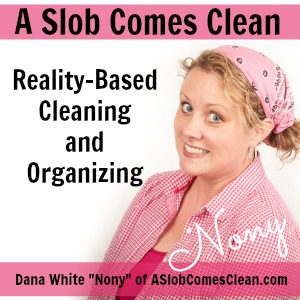 Podcast: Play in new window | Download
Subscribe: RSS
People are constantly asking about applying my 5 step decluttering process to a move, but I haven't moved since I started all this! Thankfully, today I'm talking to someone who did just that! She shared her amazing before and after photos (which I'm sharing in another post a little later today) and tells how using the non-emotional system helped her make progress SO much faster than she had before.
She also shares how and why she chose to hire a junk removal service, how much it cost, and what they did. I know many of you have thought about doing that, so I think you'll enjoy hearing her story.
She learned my decluttering method in the Take Your House Back course which is open for registration now! You can find out more and/or sign up here.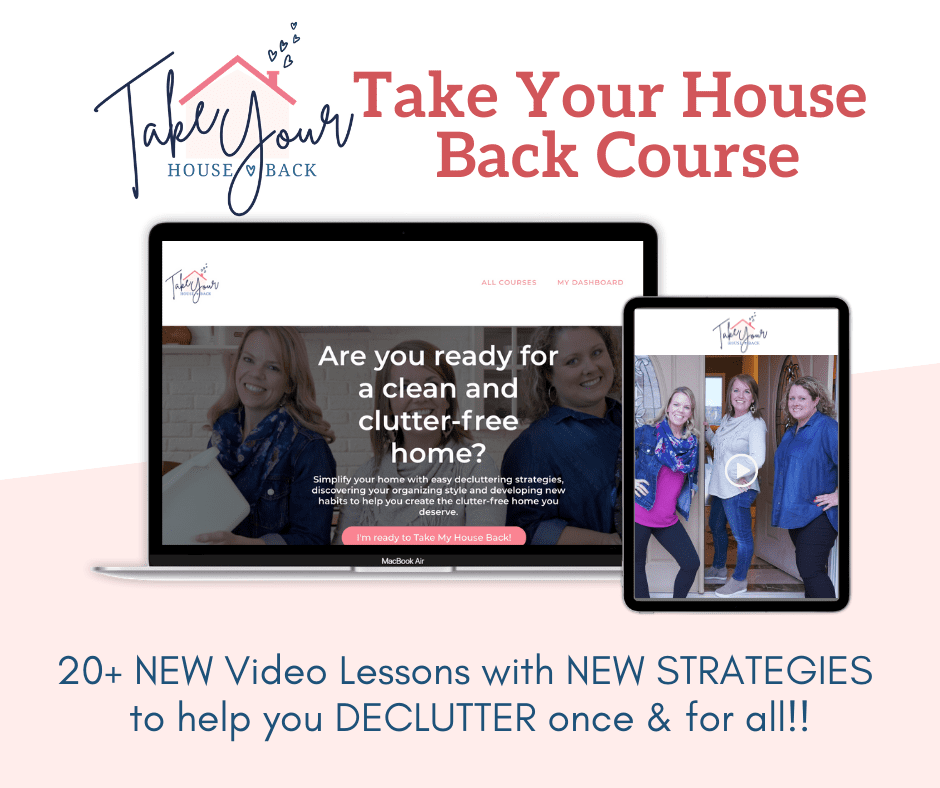 The podcast she mentioned that she shares with others: 285: My 5 Step Decluttering Process Podcast
The "Crab Fondue" recipe that she remembered is actually shrimp! (I can totally relate to that kind of misremembering.)
Ingredients:
½ lb Swiss cheese
1 T flour
1 loaf unsliced rye bread
1 clove garlic
2 cans condensed cream of shrimp soup (now found with the canned soups)
¼ c dry white wine (I used California chablis)
Dice cheese, toss with flour. Cut bread into crusty chunks. Peel and cut garlic clove. At range, rub fondue pot with garlic. Pour in soup and wine. Blend well. Add cheese a handful at a time, stirring constantly over medium heat until cheese is completely melted. Transfer to fondue pot, stand over low flame. To serve, spear bread chunks.
--Nony