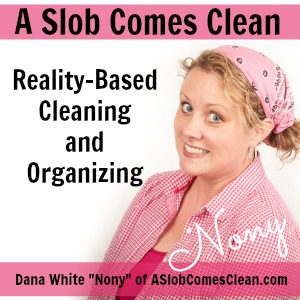 Podcast: Play in new window | Download
Subscribe: RSS
In today's episode, Danyel and I talk about:
tackling the dumping ground room after the visible spaces are so much better than they were

getting stuff out of your house (imperfect stuff, whether to donate or trash or put in a Buy Nothing group)

how to figure out a system to keep a project easily accessible to work on, but keep it from driving your spouse insane
Want to be a patron of the show? Find out how at Patreon. 
Sponsors:
Visit ritual.com/clean. Ritual is offering my listeners 10% off during your first three months!
Go to magicspoon.com/clean and use the code CLEAN to save five dollars off!
--Nony