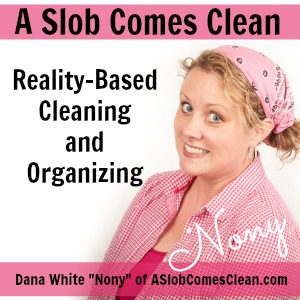 Podcast: Play in new window | Download
Subscribe: RSS
I'm talking with Janine to come up with strategies for:
How to overcome a particular task that you hate, particularly keeping the floors clean.
Helping to balance her art practice with the need for a functional house.
Practical ideas on how to manage overwhelming yardwork.
Mentioned: How do Antimicrobial Products Get Approval from the EPA? (sponsored series in which I interview scientists)
Sponsors:
Go to thirdlove.com/clean and get 20% off your first purchase!
Go to magicspoon.com/clean and use our promo code CLEAN at checkout to save five dollars off your order!
--Nony