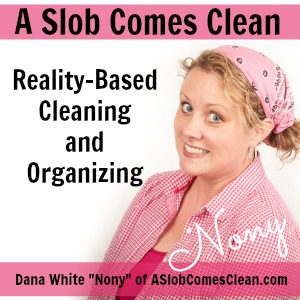 Podcast: Play in new window | Download
Subscribe: RSS
So many photos on your phone? So many different things going on with working full time from home with no childcare for little ones? So many papers for your business? So many souvenirs? So many emails?
I'm talking about breaking through overwhelm in all these situations.
Mentioned: Deleting A Lot of Email at One Time in Gmail
Want to be a patron of the show? Find out how at Patreon. 
Sponsors:
Visit ritual.com/clean. Ritual is offering my listeners 10% off during your first three months!
Go to magicspoon.com/clean and use the code CLEAN to save five dollars off!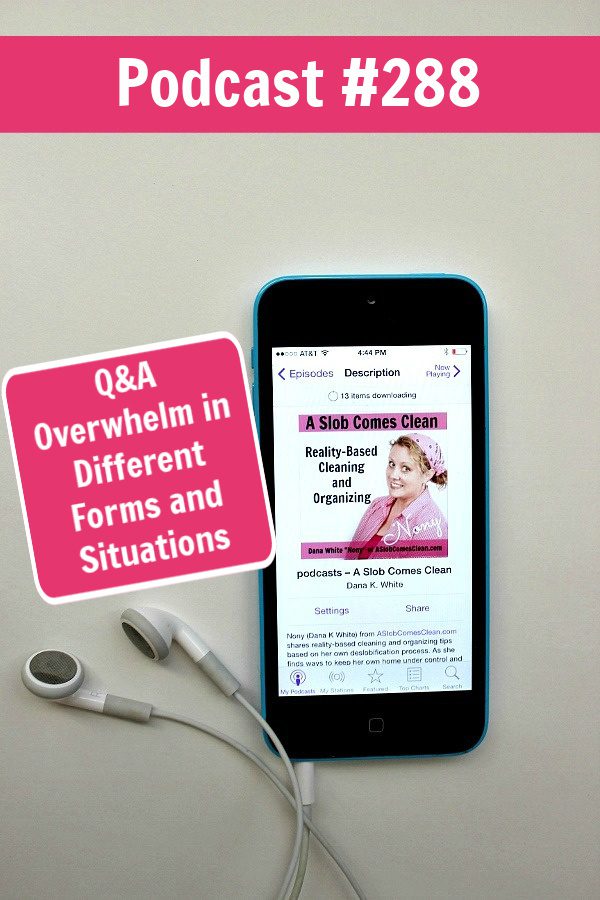 --Nony