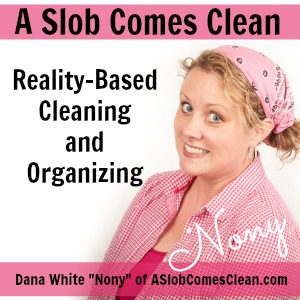 Podcast: Play in new window | Download
Subscribe: RSS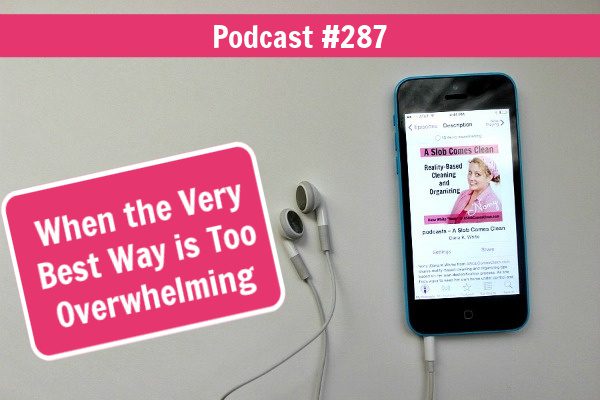 In today's strategy session, we talk about how to get over the feeling of being overwhelmed by not knowing how to do things in the very best way.
How to properly clean knowing that you're getting the most out of your effort.

Helping to get over your germaphobia enough to let a professional and/or your kids clean your toilets.

Tips on cleaning and disinfecting toys.
Sponsors:
Betterhelp.com/clean. A Slob Comes Clean listeners get 10% off your first month with discount code CLEAN.
Right now, ButcherBox is offering new members ground beef for life.  That's TWO pounds of ground beef in every box for the life of their subscription. Just go to ButcherBox.com/slob.
Get a free two week trial at prepdish.com/aslobcomesclean
--Nony