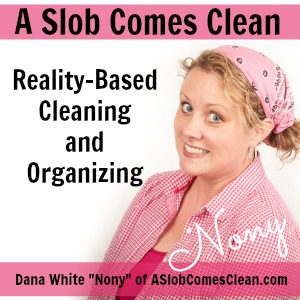 Podcast: Play in new window | Download
Subscribe: RSS
There's a fine line between trying to think through a process and trying to come up with reasons why it won't work. There's a fine line between planning and coming up with excuses. Action is key, and it's through action that we end up figuring what works, what doesn't, and how. And it's ONLY through taking decluttering action that our houses show progress!
Want to be a patron of the show? Find out how at Patreon. 
Sponsors:
Go to thirdlove.com/clean and get 20% off your first purchase!
Get a free two week trial at prepdish.com/aslobcomesclean
--Nony