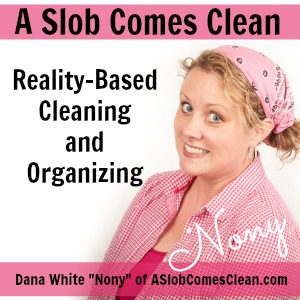 Podcast: Play in new window | Download
Subscribe: RSS
In this episode, we talk about:
How to be motivated when you feel like you're drowning in other people's stuff

How get ready to move 

How to not let comments from family get to you when you're trying to stay under your clutter threshold 
Want to be a patron of the show? Find out how at Patreon. 
Find out when I run my writing journey webinar. 
Sponsors:
Visit ritual.com/clean. Ritual is offering my listeners 10% off during your first three months!
Betterhelp.com/clean. A Slob Comes Clean listeners get 10% off your first month with discount code CLEAN.
--Nony