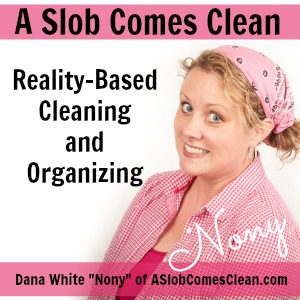 Podcast: Play in new window | Download
Subscribe: RSS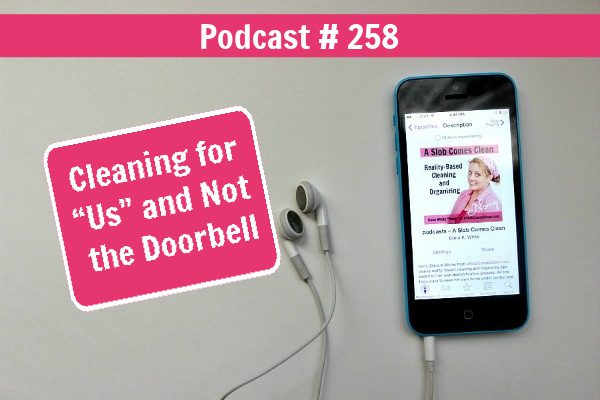 The doorbell is a great motivator to get the house clean, but when there aren't any doorbells coming, motivation can be hard to find! I'm talking about the mental and strategical shifts that help me make real progress in my home even without the motivation of a doorbell.
Sponsors:
Go to thirdlove.com/clean and get 15% off your first purchase!
Betterhelp.com/clean. A Slob Comes Clean listeners get 10% off your first month with discount code CLEAN.
--Nony