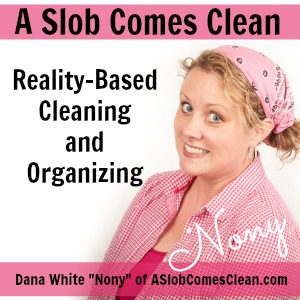 Podcast: Play in new window | Download
Subscribe: RSS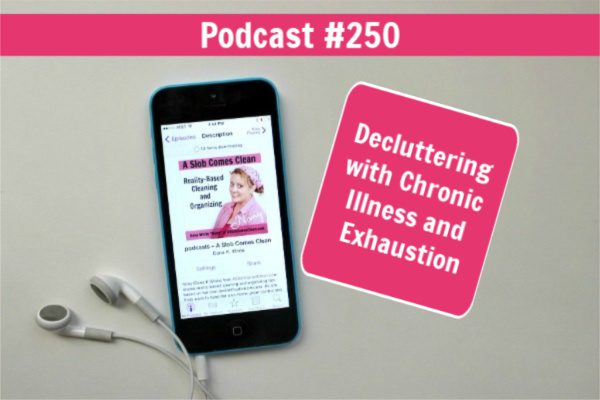 I'm talking with Liza today. (Actually, back in January.) Things we discussed in this episode:
How the "take it there now" decluttering strategy is a game-changer for her because of the chronic illness and exhaustion she faces.
Helping kids embrace the decluttering mindset in a way that doesn't traumatize them.

I also answer this question: Whether it's time or space, my disorganized portion of my life keeps creeping into my organized portion of life. In the process, I am starting to feel like I need not to have fun or goals— I get so spartan that I have no inspiration.

How do you bring your balance back?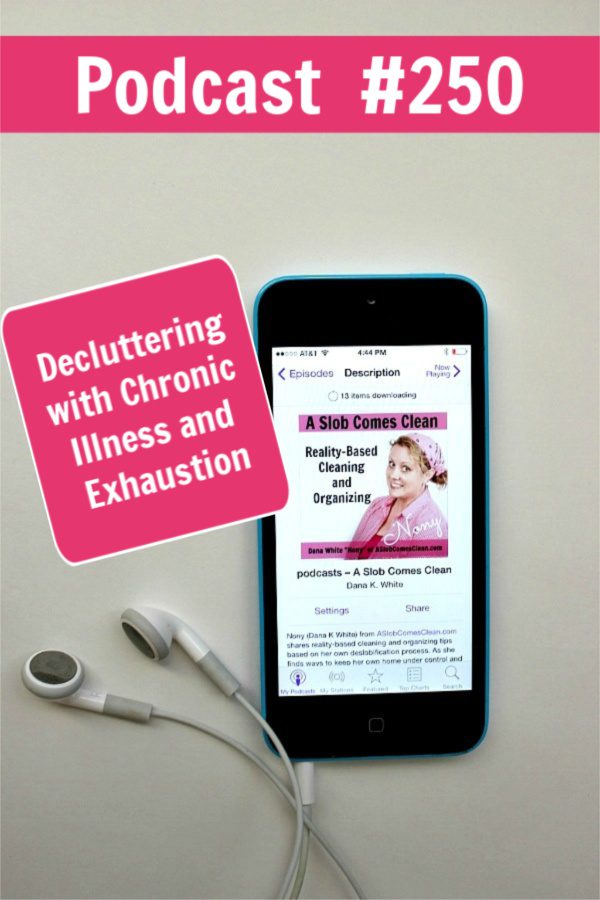 --Nony