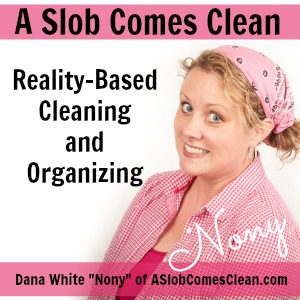 Podcast: Play in new window | Download
Subscribe: RSS
I'm sharing what's working for me right now, plus some thoughts on how to not get discouraged when your house isn't magically even though your very best excuse (time) has been eliminated.
Mentioned:
My favorite (affiliate link) Kindle. (It's more expensive than what I mentioned on the podcast. Sorry.)
What Counts as Decluttering? Podcast
Sponsor:
Visit ritual.com/clean. Ritual is offering my listeners 10% off during your first three months!
--Nony