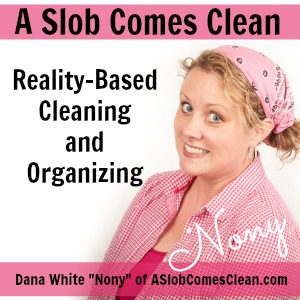 Podcast: Play in new window | Download
Do you stress out when you start making progress? Does it sometimes feel like you're LESS able to relax when you are focused on improving your home? Does  your family's clutter drive you bananas? I'm talking about chilling out. And not just encouraging you to, but giving concrete examples of how to not go so bananas over the little stuff.
Sponsors:
Go to thirdlove.com/clean and get 15% off your first purchase!
--Nony