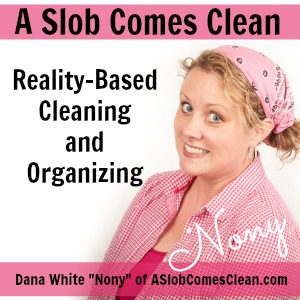 Podcast: Play in new window | Download
I'm answering this question: What do I do once the 28 Days steps are under control? I'm talking this week about how to keep going. Where do you focus your efforts once the basics are no longer completely overwhelming?
Sponsor: Puracy.com/slob. Get 20% OFF your first order!
Sponsor: Get a free two week trial of PrepDish by going to prepdish.com/aslobcomesclean
--Nony