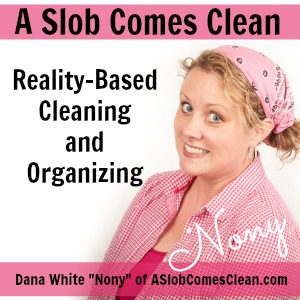 Podcast: Play in new window | Download
Subscribe: RSS
I'm sharing ideas for decluttering before the influx of Christmas! I asked YOU for your ideas for getting old stuff (toys, specifically) out before Christmas.
Mentioned in this podcast:
Sponsors:
Go to thirdlove.com/clean and get 15% off your first purchase!
Betterhelp.com/clean. A Slob Comes Clean listeners get 10% off your first month with discount code CLEAN.
--Nony