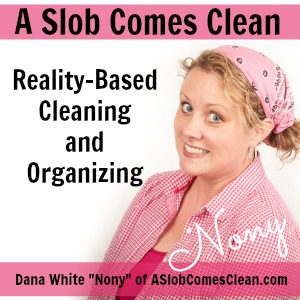 Podcast: Play in new window | Download
Subscribe: RSS
I was already thinking about change after experiencing the HUGE difference in my home and in my stress-levels this Thanksgiving compared to ones I hosted before I started my deslobification process. Then I got a question about whether "we" can actually change. Those of us who naturally struggle with this stuff. So I added in talk about that as well.
Sponsor: Betterhelp.com/clean. A Slob Comes Clean listeners get 10% off your first month with discount code CLEAN.
Sponsor: Go to ButcherBox.com/slob or enter promo code SLOB at checkout for a free turkey and $20 off your first box.
Sponsor: Native Deodorant! – Use promo code "clean" during checkout for 20% off your first purchase.
--Nony