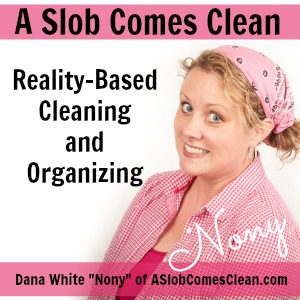 Podcast: Play in new window | Download
Subscribe: RSS
I'm interviewing my husband in this episode, asking him the questions sent in by you! This was fun, and he makes me laugh. I hope it's helpful and encouraging for you.
Sponsors:
For 2 FREE Filet Mignons, Free Bacon and $20 off your order, go to ButcherBox.com/slob and enter SLOB at checkout
Sponsor: Blinds Chalet! – visit their website or call 888-633-7840! Use promo code "clean " for a special discount exclusive to A Slob Comes Clean Podcast listeners.
Mentioned in this podcast: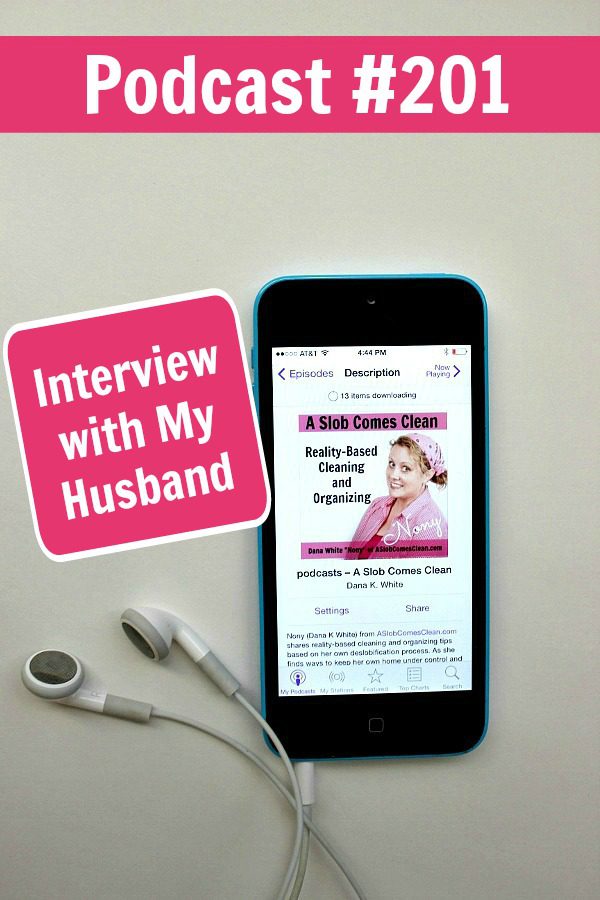 --Nony