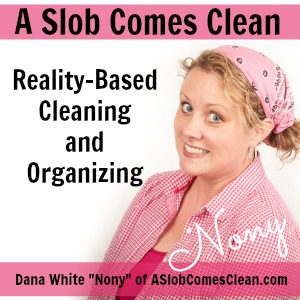 Podcast: Play in new window | Download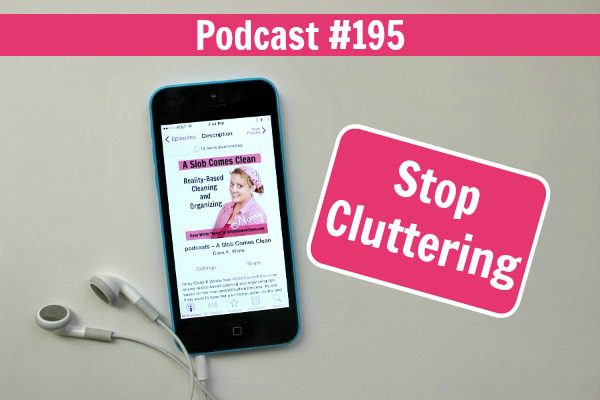 A big part of making real decluttering progress is stopping the flow of new stuff coming into the house. But what if that's a habit? What if great deals and cute stuff are SO HARD TO RESIST? I'm sharing how I completely changed my desire to get new stuff.
Sponsors:
Sponsor: ModCloth.com – To get 15% off your purchase of $100 or more, enter code CLEAN  at checkout. This offer is valid for one time use only and expires on 3/3/2019.
Storyworth – StoryWorth makes it easy and fun for your loved ones to share their stories, with weekly emailed story prompts! For $20 off, visit storyworth.com/clean when you subscribe!
Mentioned in this podcast:
From December 26th through December 31st, The 5 Day Clutter Shakedown will be $20 with the code DECLUTTERMANIA. That's half off its normal price of $40.
For the month of January, the code NEWYEAR19 will take off $15, making the course $25!
Frugality and My Clutter Issues podcast
Decluttering at the Speed of Life
--Nony