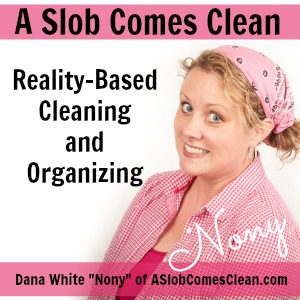 Podcast: Play in new window | Download
Dread of getting rid of emotional stuff can be paralyzing and keep you from getting started decluttering. Don't dread that. You can totally keep whatever you want to keep. You just can't keep everything. I talk through (with my raspy-post-sickness voice) this concept and how it works when you're decluttering.
Mentioned in this podcast:
Decluttering (and Cleaning) In the Midst of Illness
Sponsors:
CanvasPeople.com is offering their popular 11 by 14 photo canvases for free this week only. You'll pay nothing – just cover shipping and handling! To get your FREE canvas text SLOB to 48-48-48. This offer won't last. Message and data rates may apply.
Zola – To start your free wedding website or registry on Zola, go to ZOLA.com/clean.
--Nony