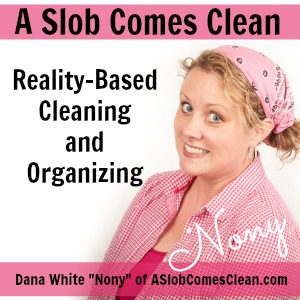 Podcast: Play in new window | Download
This one is longer than usual. Feel free to listen at double speed! I'm answering a listener question about "how I do it all" and I've already thought of things I didn't talk about that I should have!
The short answer is that I most don't definitely don't do it all, but the very long answer is what exactly I do and don't do and how I decide what does and doesn't get done. And how I decide what's worth having someone else do.
Sponsor: For $50 off your first box of Green Chef, go to GreenChef.us/CLEAN
Mentioned in this Podcast:
14 Days to Opening Your Front Door to Guests
ADHD/Anxiety Survey (and email sign up for mental health professionals)
2nd podcast on getting ready for guests (should have the links to the other things I mentioned)