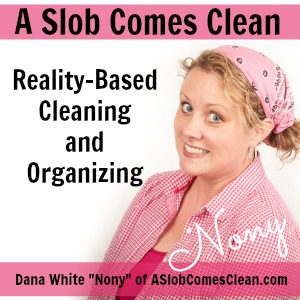 Podcast: Play in new window | Download
Subscribe: RSS
Overthinking housekeeping strategies was a big part of my problem. (Says the woman who has written 2 books on the subject.) The problem is that I like talking about and thinking about cleaning, organizing and decluttering more than I like actually like cleaning, organizing and decluttering.
But thinking didn't clean my house and overthinking often made me procrastinate. In this podcast, I'm talking about breaking through the overthinking cycle.
My NEW Book: Decluttering at the Speed of Life
My Other Book: How to Manage Your Home Without Losing Your Mind
Details of upcoming speaking events including Minneapolis
Sign up for my newsletter here. 
--Nony