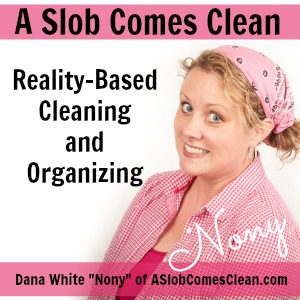 Podcast: Play in new window | Download
Subscribe: RSS
I'm talking with my friend Alea Milham about prepping breakfast and lunches ahead of time. Alea is the queen of meal prep and has great tips for making this work. I also love what she has to say about organizing her kitchen.
Mentioned in this Podcast:
Alea's new book (my affiliate link): Prep Ahead Breakfasts and Lunches
Form for getting coupon code for cooking course if you pre-order the book. 
The cooking class we mentioned in the podcast.
My new book: Decluttering at the Speed of Life
--Nony