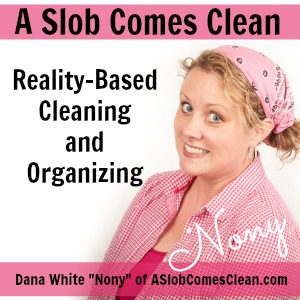 Podcast: Play in new window | Download
Subscribe: RSS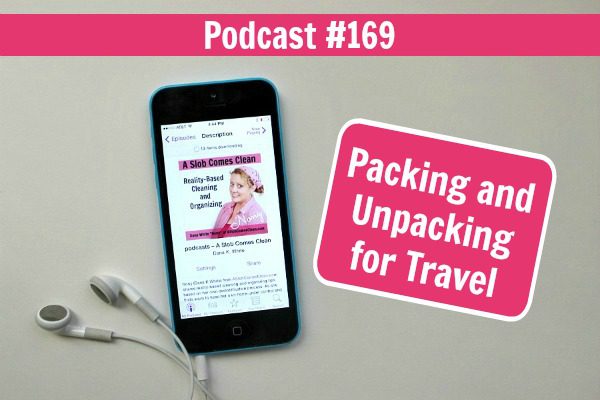 This week I'm answering a reader question about dealing with the hassles of unpacking from travel. That's something I've been dealing with A LOT lately as I've been on my book tour! I'm also discussing the packing since doing that right helps with the unpacking.
My NEW Book: Decluttering at the Speed of Life
My Other Book: How to Manage Your Home Without Losing Your Mind
Details of upcoming speaking events. 
Find out more about becoming a patron of the show. 
--Nony