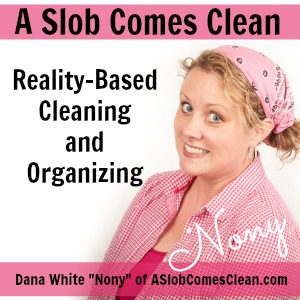 Podcast: Play in new window | Download
Subscribe: RSS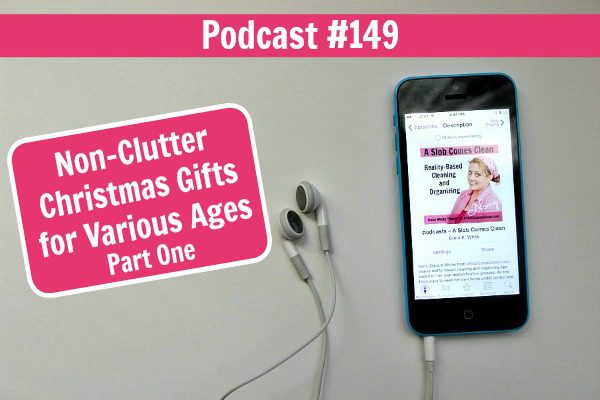 Check out our Sponsors:
Ultimate Weekly Planner – use the code SLOB for $5 off your order.
PrepDish! – Get a free two week trial of this meal planning service!
My Book: How to Manage Your Home Without Losing Your Mind
My NEW Book: Decluttering at the Speed of Life
Mentioned in this podcast (lots of affiliate links coming): 
Please note that these are similar items, not exactly what we bought over the years.
Little People Farm, Little People Castle <–waaaay more expensive than the version I bought years ago.
--Nony