This post is brought to you by Swiffer. It's about Swiffer and about some deep thoughts I've had lately regarding storage.
But, other than the fact that a Swiffer duster is great for getting in all sorts of random places (could be storage places) and actually trapping the dust, storage and Swiffer don't seem to go together.
Bear with me as I explain the reason I'm writing about these two things in one post. I saw, in August, the very best example of storage I had ever seen. And that was thanks to Swiffer.
Y'all know I'm a Swiffer Ambassador, right? This year for our Swiffer Immersion trip, we went to Los Angeles. We spent the morning learning about all the new Swiffer innovations that will release in the spring of next year. Some of them are very exciting. In a cleaning-products-that-solve-problems-I-face-everyday-make-me-excited kind of way.
I can't share what new stuff is coming in the spring, because I had to sign things saying I wouldn't (this is VERY serious business, y'all), but I can tell you that if you have a Swiffer XL, you can now get wet sheets for it! No more struggling to make do with two regular-sized wet sheets.
Still wondering where the thoughts on storage come into this story?
As always, Swiffer showed us a fun time. Honestly, that's one of the reasons I love working with them so much.
We visited Adopt and Shop in Culver City and met some awesome dogs and served dinner at LA Family Housing to some of the friendliest people ever!
We recorded a Swiffer song at Capitol Music, and took a Warner Bros Studio Tour.
The WB tour was where I had a Storage-Related Moment of Clarity.
We walked through one small section of the prop storage building. So many interesting things made my heart (the part of my heart that loves interesting things) feel all warm and fuzzified.
Memories of the days when I taught theatre came flooding back. In those fun days, I had a legitimate excuse for collecting and keeping any interesting thing that crossed my path.
I loved looking at fifty different styles of telephones and globes and such.
But then I started taking notice of the way this incredibly organized storage facility was set up. Shelves were everywhere. Paths were narrow. Spaces were full.
But every single thing was visible and get-to-able.
And it made me think about storage in general. Real-life storage as opposed to we-make-movies storage.
In frantic decluttering sessions early on in my deslobification process, I sometimes wondered if there was any legitimate reason to store something I didn't use all the time.
Now, I understand that every decluttering decision comes down to the Container Concept. I can keep whatever fits easily in my home at a level I can keep under control easily, with priority given to things we use now.
Storage is fine, as long as it meets the guidelines of the Container Concept.
So how do you properly store things?
Piles aren't storage.
Sorry. They're my default, too.
If something is worthy of taking up storage space, I must be able to see it and get to it easily. Or see the box it's in (and know it's in the box it's in) and get to that box easily.
This means having a room piled with boxes that would require a whole day (or whole week) spent digging around to find something isn't okay. That's not storing. That's shoving.
So storage space, when applying the facts-are-facts Container Concept, needs to include not only room for the actual items to go, but room around those items to allow me to get to them easily.
Hmmmm. Lots to consider.
Maybe look at it like this: My goal is to be able to dust the item (or at least the top of the box the item is in) with my Swiffer duster.
Because we can, let's do another Swiffer giveaway!  Giveaway is now over.

Just leave a comment on this post (click on the title of the post to get here if you're reading via email), and tell me what you clean (or think you would clean) with Swiffer. One comment will be chosen (I'll use random.org to choose a number), and that person will have 48 hours from the time I send them an email to respond with their mailing address. Continental U.S. only. (Sorry!) The giveaway entries will close on November 13th, 2017 at 9 p.m. Central time.

Included: Swiffer Sweeper Small Box Starter Kit, Wet refills, Dry refills, Swiffer Duster, Duster refills
Approximately $50 value.
NOT included in the giveaway:
And y'all, I WON that!!! Like, it's mine now.
Stay up to date with Swiffer on Facebook, Twitter and Instagram!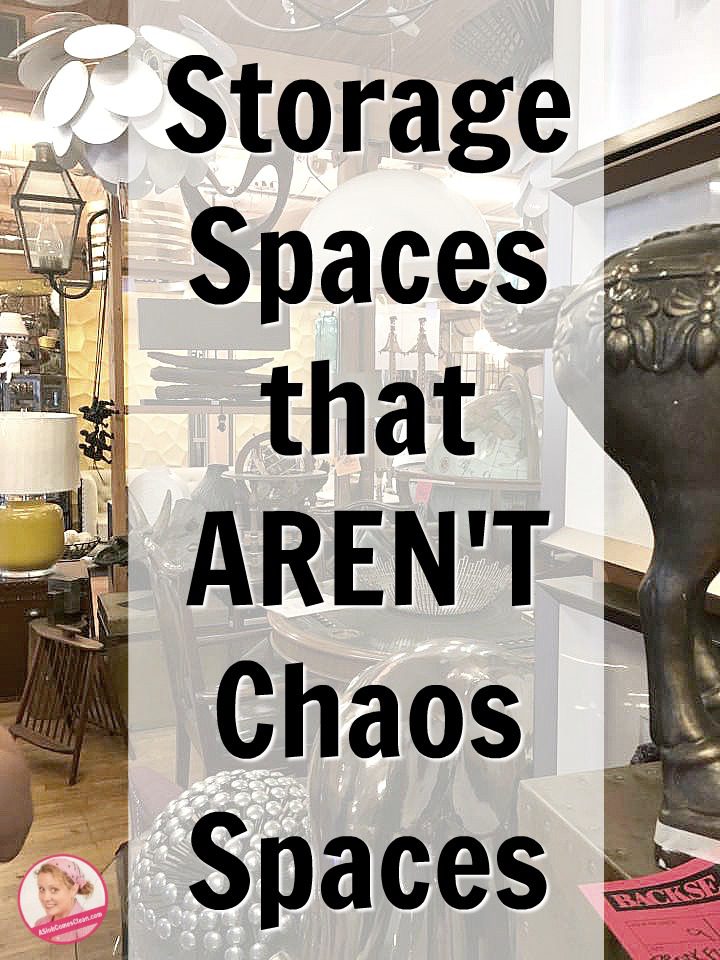 --Nony