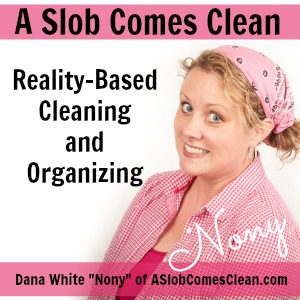 Podcast: Play in new window | Download
Subscribe: RSS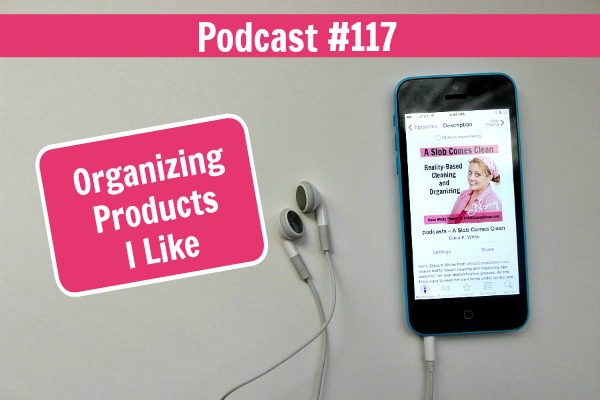 Connect with me on social media! 
List of Organizing Products that Actually Work (at least for  me!):
These are ALL affiliate links. If you follow them to Amazon and then make a purchase, I receive a small portion of your purchase price, but the price you pay is not affected. On some of these, you need to be sure to check the measurement of the item and compare it to the space where you'll use the item. 
Tie hanger – This isn't exactly like the one my husband uses, but it's the closest I could find!
Over the door shelving units (Closest I could find to what I have)
Lazy Susan for Spices (didn't mention this in the podcast!)
Wine rack for paper towels (closest I could find, but not exactly like ours so I'm not sure on size!)
Get my book wherever books are sold! A list of links to places where you can purchase is here.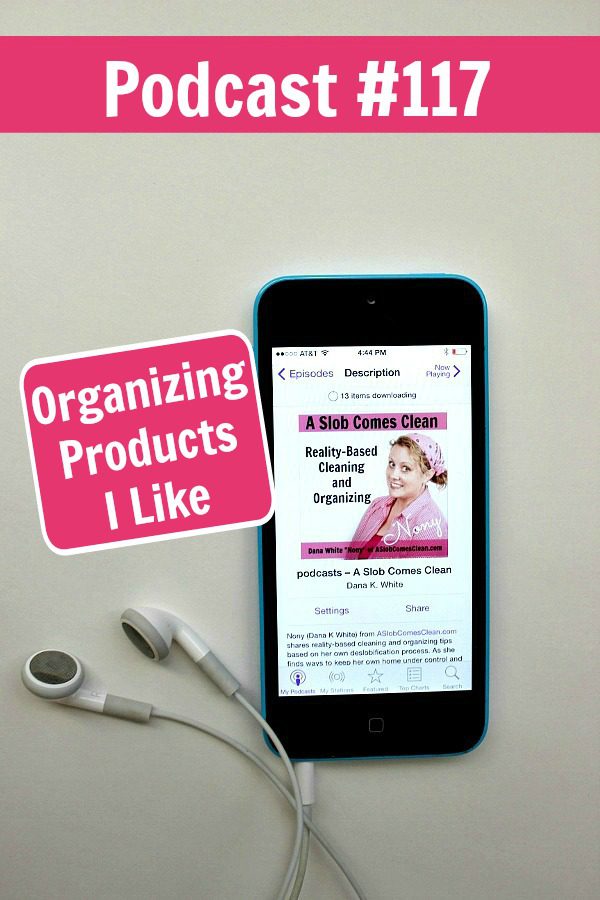 Save
Save
--Nony