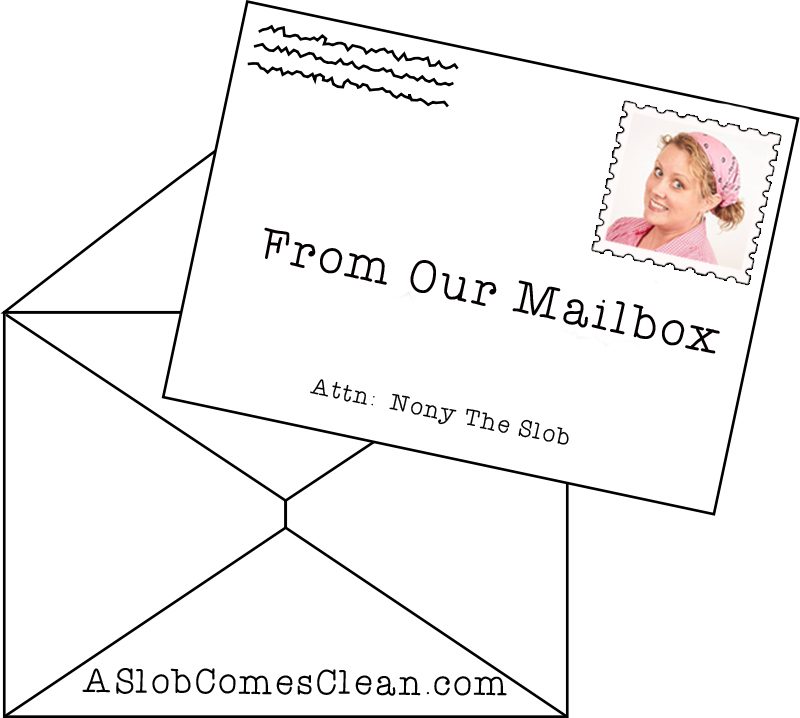 From Dana/Nony: I LOVE this comment Stella left recently on this post. It's such a great example of how a system, ANY version of a system, makes such a huge difference!
Dear Dana,

I am proud to say that my dishes and sink are now clean nearly every single day. It's not a perfect system, I do the dishes in the afternoon and then we cook dinner not long after. This means the kitchen is clean for cooking, it's just not clean for breakfast and lunch. But it is sooo much better than it was before I took your advice to the dishes every. single. day.

I resisted and resisted at first, but I pushed through. Now it feels so much easier, I don't feel as resentful and I've surprised myself several times doing them much later on those days when I'm sure I'm just going to skip them because the daily routine is all out of whack. I find myself doing them because I don't want to be doing them the next day when dishes math comes into effect and it takes 3 times as long.

Because we don't have children I can also give myself a day off from dishes once a week. Friday afternoons I wash the dishes and we have takeout. It's my night off from cooking. This means I can take Saturday afternoon off from dishes (our most crazy day for not having a routine). We don't have a dishwasher.

Thank you Dana. A clean kitchen makes so much difference!

Signed,

Stella from Purfylle.com
That link to Stella's blog is to her decluttering posts!
Save
Save