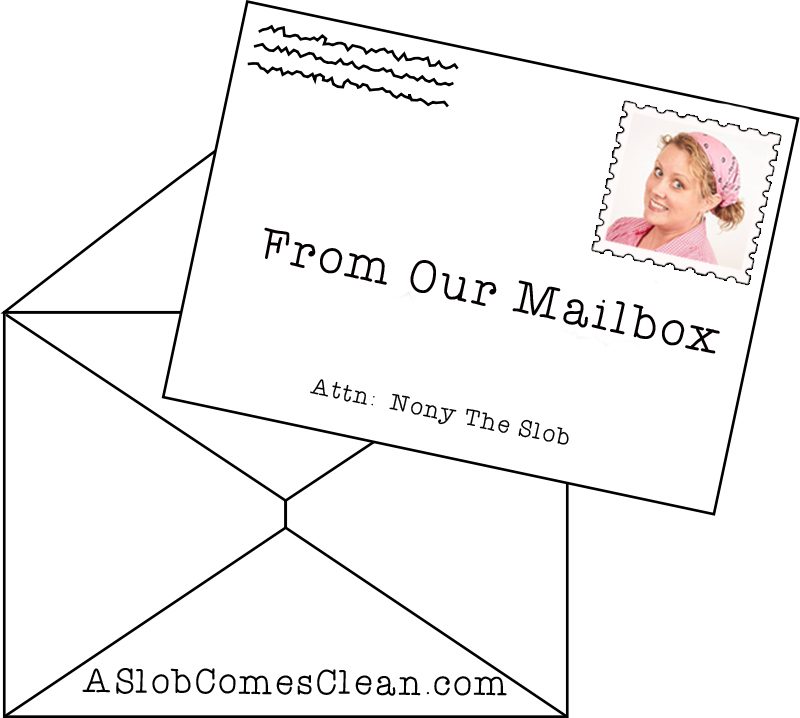 I loved this email I received recently from Jane at Sappari Solutions:
Dear Dana,

I have been following your blog for awhile. I found out about you when I purchased a book bundle and got your first book (

28 days

). I really appreciate you sharing your experiences with the world. I am a professional organizer. Reading your blog and books and listening to your

podcasts

has given me a lot of insight into what my clients are dealing with and how they think. I loved your

podcast about containers

and the

one in one out rule

. It never occurred to me that someone would not grasp that concept.

I identify with you saying your work is your mission because I feel the same way about mine. If I can help someone make their life easier or less stressful, I feel I am doing God's work.

I wish you continued success with your business!
It took me a while to realize that I struggle with these things because my brain works differently than an organized person's brain works. Not better or worse, just different. I remember dreaming (back in the beginning of the blog) that maybe one day I could help organized people see and understand the workings of a disorganized person's brain.

--Nony