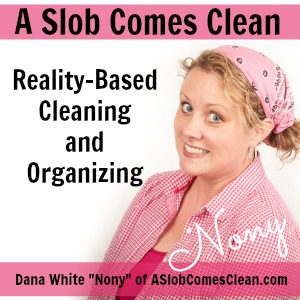 Podcast #33 is up!!!
Podcast: Play in new window | Download
Subscribe: RSS
In it, I share the ideas from this post:
How to Declutter Without Making a Bigger Mess
So, in order to get this up ASAP, I'm just sending you there for links to the things I mention!!!