Oh how this letter from one of you made me giggle!!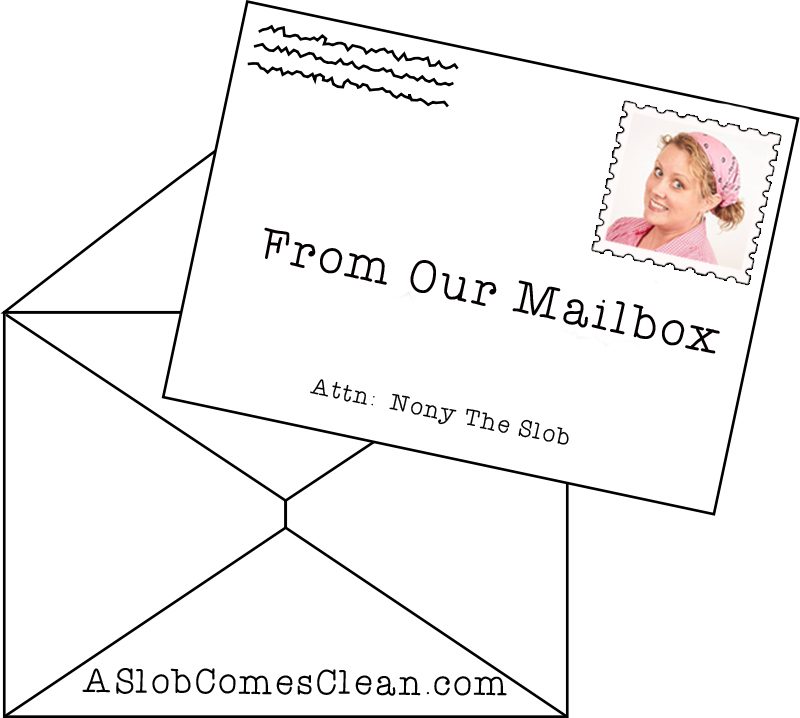 Dear Nony,
I have been diligently working to get my house clean and organized before I go back to school in a week. I was so proud to be totally caught up on not only washing the laundry for my family of five but also having PUT ALL OF THE CLOTHES AWAY in closets and drawers where they belong. About 30 minutes after putting away my last items in the master bedroom closet, my husband's shelf ripped right off of the wall from the weight of all of the clean clothes.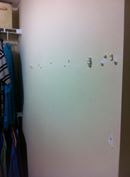 The closet shelves may be complaining about all these clean and put-away clothes, but nobody else in the house is complaining!  Thank you for helping me bless my family!
_____________________________________________________________________
Love it!! For detailed guides, check out my books: How to Manage Your Home Without Losing Your Mind and Decluttering at the Speed of Life.