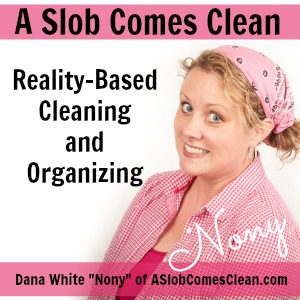 It's Friday!!
It's also a Friday in May, so this will be my post of the day. I usually put up a "real" post on podcast days too, but this week is just too crazy. I feel the need to apologize since my mother seems to have real issues with me podcasting at the expense of blogging.
I'm 40, and I can do what I want.
Podcast: Play in new window | Download
Subscribe: RSS
In this podcast, I'm talking about my own experiences teaching my kids to clean. I share why I decided to be purposeful about spending the summer teaching them cleaning skills, and the methods I used.
You can see posts on this subject here.
 Teaching Kids to Clean (which contains instructions, lesson plans and printables for teaching your kids basic cleaning skills) is on sale for $3 through the end of May. Go here to read more about this e-book and/or purchase.
Connect with me on all my social media channels.
See all my podcasts here.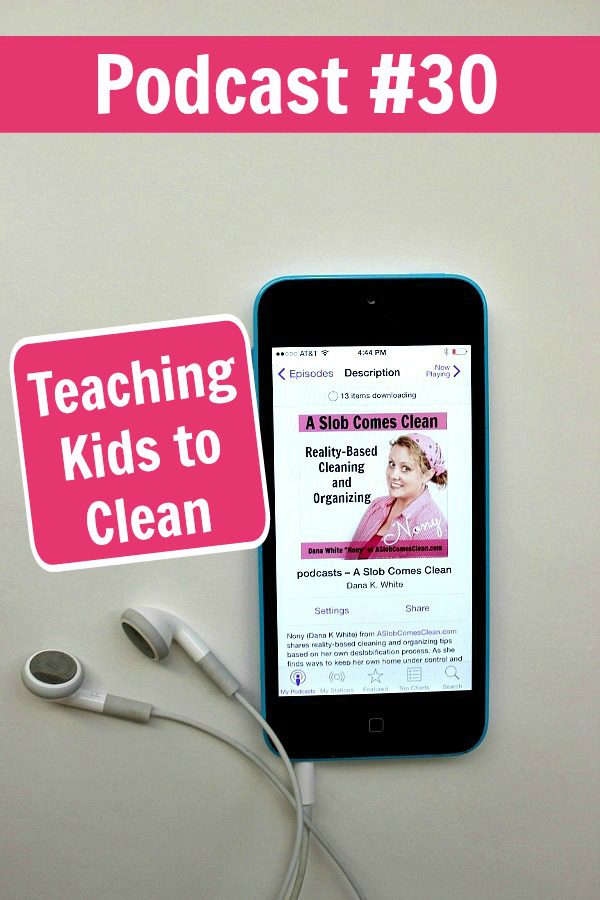 --Nony